MARK RENO .. A TRIBUTE TO ELVIS !!!! AMERICA'S FINEST ELVIS PRESLEY TRIBUTE !!
ELVIS IS IN THE BUILDING!!! EXCITING NEW SHOWS AND VENUES FOR 2018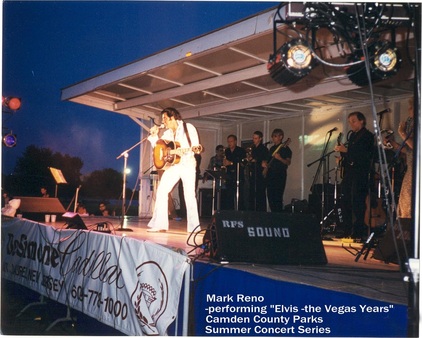 ---
...from the '68 Comeback Special....to Las Vegas!!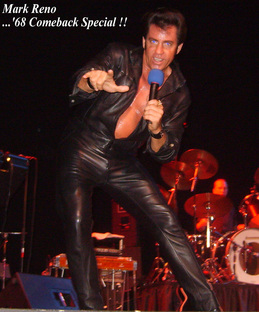 ---
Upcoming Delaware Valley Public Performances...Booking NOW for 2018 !!!
---
...here are Mark Reno, as Elvis in Concert Photos..!!!